St Chad's is pleased to support a number of local and national charitable projects.
A drop in centre for the Homeless and Vulnerable. Here is a response to the question 'how can I help?'
Making Shrewsbury Town Centre a safer place.
Working to worship God to share the good news about Jesus Christ
and to work for the good of all people.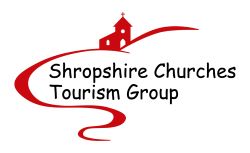 .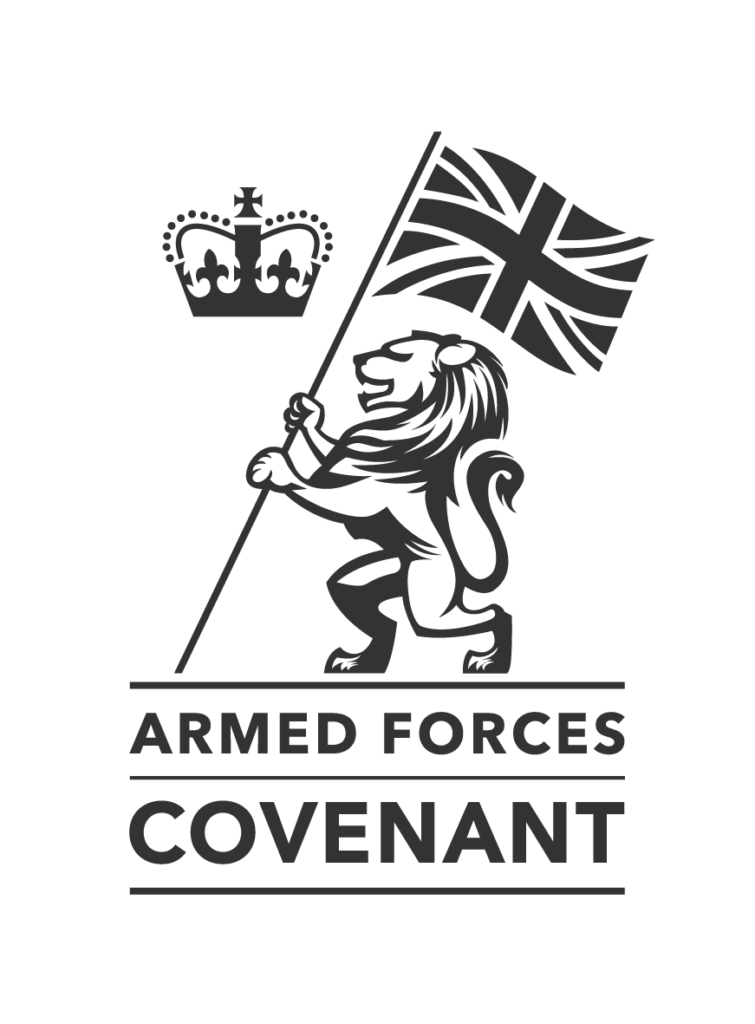 St Chad's was the first church in the country to follow the lead of the Archbishops of Canterbury and York and sign the Armed Forces Covenant. A signed copy is here.
We have strong links to the Regimental Museum which houses collections of the King's Shropshire Light Infantry. St Aidan's Chapel, within St Chad's building, is the Regimental Chapel for the KSLI.